Southern Automotive Conference
Now in its 15th year, the Southern Automotive Conference (SAC) is in a league of its own. Celebrating the South's excellence in automotive manufacturing, the SAC combines top-notch programming on automotive's hottest headlines, high-energy networking opportunities and a buzzing exhibit hall. Rotating annually between the states of Alabama, Georgia, Mississippi and Tennessee, the SAC attracts attendees from across the country, including major OEMs and Tier suppliers, related manufacturers, industry service providers, educational institutions, government agencies and entrepreneurs.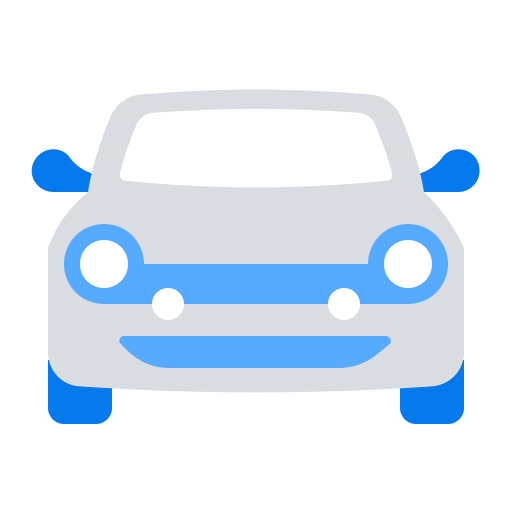 Come experience all the reasons why the South is an automotive powerhouse!