AAMA is Alabama's automotive industry advocate. Our daily priority is to support industry-critical needs and to engage our members in relevant opportunities that help them flourish and prosper. The AAMA member community provides a strong, interconnected foundation that ensures that automotive in Alabama is challenge-ready and forged for the future.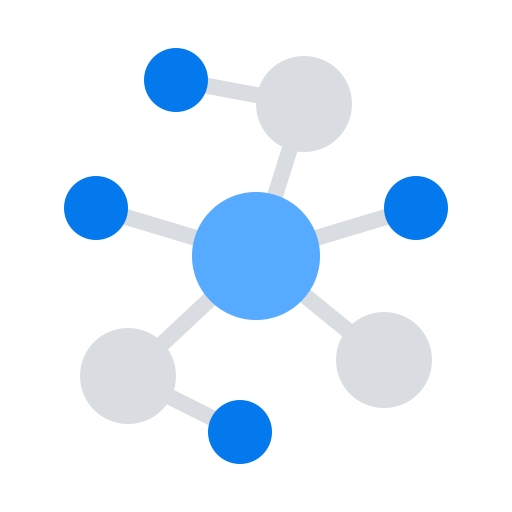 Network, connect and promote your brand and business at AAMA events. Members receive discounted registration rates and early access to sponsorship and promotional opportunities.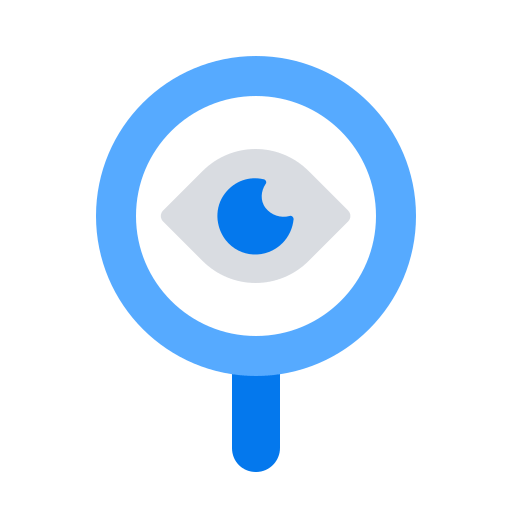 Receive the latest industry updates and important announcements through AAMA's newsletter and special features sent directly to your inbox. Get educated about the vast array of resources available to help you expand and evolve your business.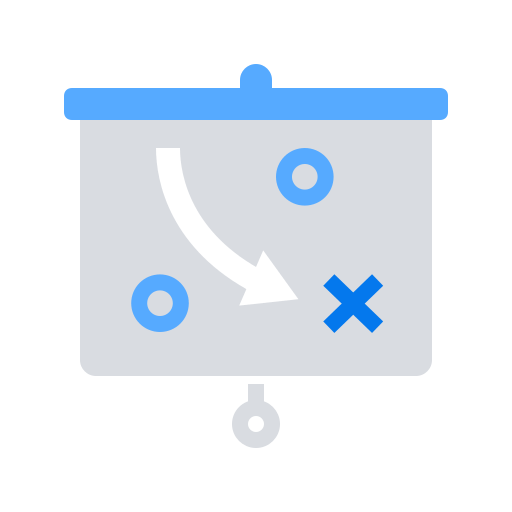 Gain insight and guidance to synergistic partnerships throughout AAMA's extensive network. We work with our members to facilitate conversations that build mutually beneficial relationships.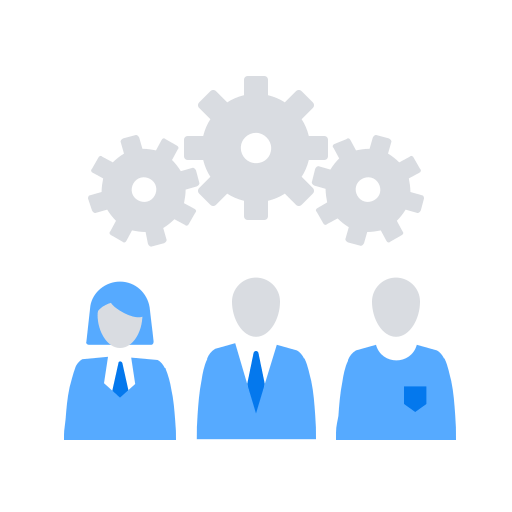 Explore our member hub and open a world of collaborative potential with industry peers and new partners. AAMA members can access our member-only directory to engage with contacts, plus build their own profile, complete with contact information, logos, links and options to post event announcements, company news, jobs and more!
AAMA welcomes manufacturers, suppliers, distributors, service providers and other companies and entities significantly involved in the automotive industry, including:
Manufacturers of automotive vehicles, parts and tools.
Suppliers and distributors of automotive vehicle parts and tools.
Service providers of automotive-related technologies, processes, techniques and innovations.
Organizations and entities with demonstrated experience and expertise in the automotive industry, including educational institutions, state and local agencies, economic and industrial development authorities, consulting firms, staffing agencies, etc.