Accelerating Alabama's Automotive Industry
Alabama's automotive industry is a force to be reckoned with.
Five major OEMs call our state home, including Honda Development and Manufacturing of America, Hyundai Motor Manufacturing, Mazda Toyota Manufacturing, Mercedes-Benz U.S. International and Toyota Motor Manufacturing, serving as a foundation for a network of Tier 1 and 2 suppliers, smaller manufacturers and suppliers and service providers that establish Alabama as a major hub of the automotive industry. Alabama is one of the leading states for vehicle assembly and production and growth continues to accelerate as more and more manufacturers and suppliers locate facilities in the state.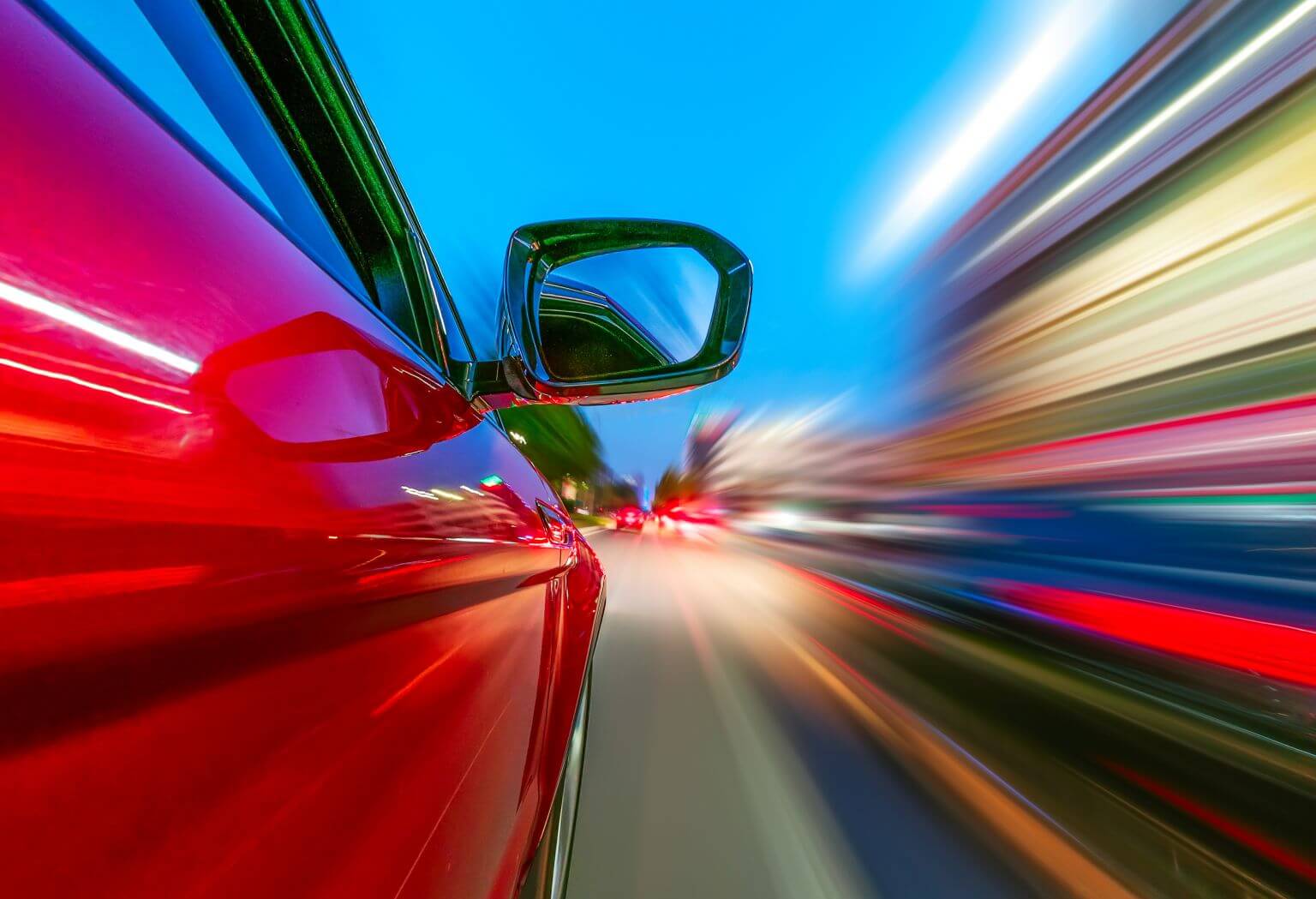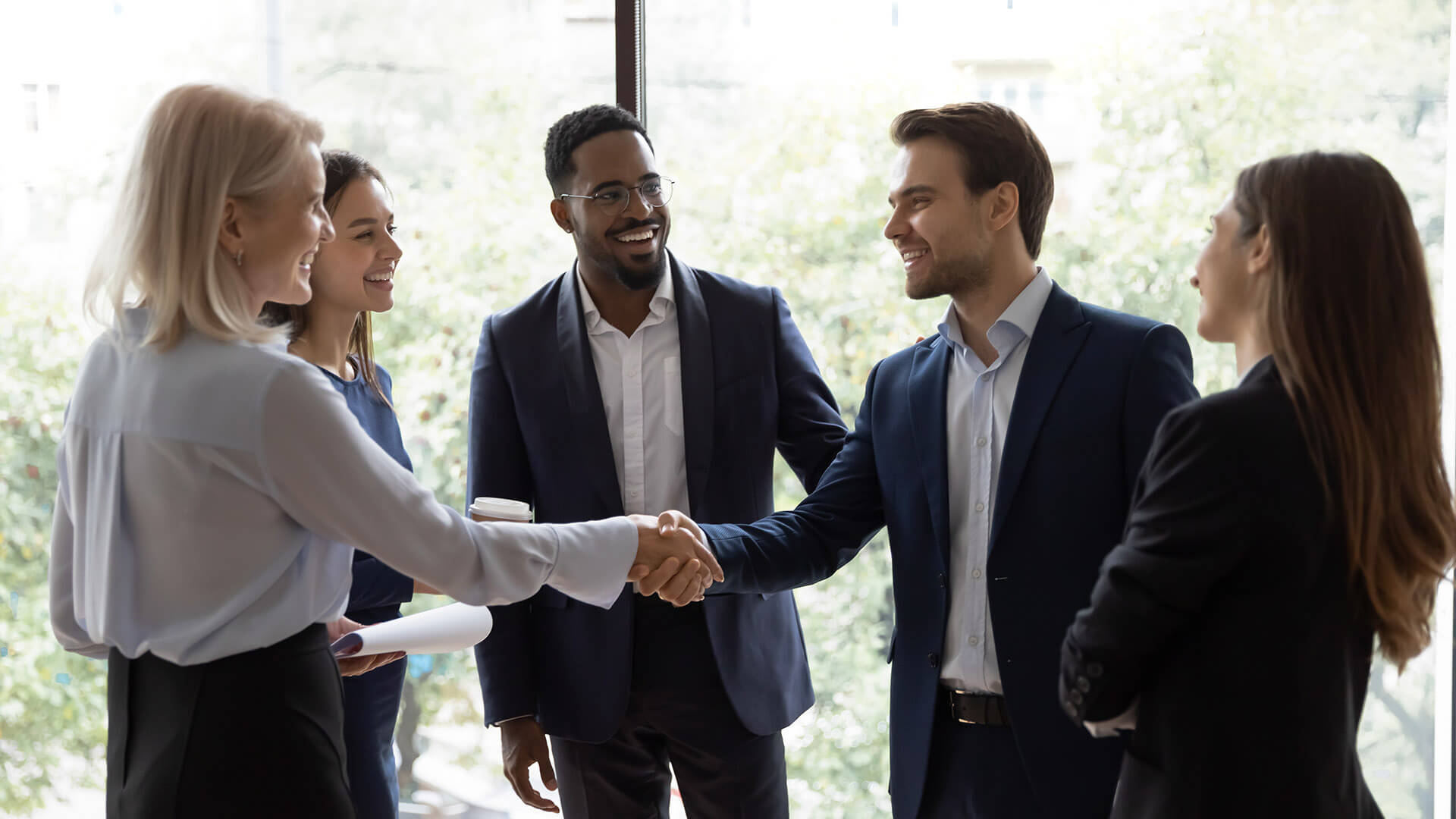 Supplier of the Year Awards
Each year, AAMA recognizes companies making an impact in automotive manufacturing through operational excellence, process innovation, workforce initiatives and community engagement.
CONGRATULATIONS to!
Lear Corporation - Large Manufacturer
NRTC - Small Manufacturer
Gadsden Industrial Distributors - Service Provider
Mind Your Culture - Service Provider

Industry Advocacy
AAMA spearheads collaborative efforts with decision makers across the state to represent automotive manufacturers, suppliers and service providers and serves as a leading and respected 'voice of the industry'.
Workforce Development & Scholarship
AAMA is dedicated to workforce development efforts to build a pipeline of highly-skilled, educated workers and partners with organizations to stimulate job creation and programs for student scholarships, internships and on-the-job training.
Events & Education
AAMA hosts educational, informative and innovative events and practical workshops on topics and issues impacting the industry and brings together thought leaders to present lessons learned and best practices.
Join Our Community
AAMA's purpose is to provide more opportunities for you to grow and succeed. We encourage you to join our community and increase your visibility across Alabama's expansive automotive landscape. Membership includes access to our members-only directory and instant connections to industry leaders, peers and partners. Members also receive special discounts for registration at any of our events throughout the year, including unique opportunities for networking and brand promotion.
AAMA gives you the keys to unlock your potential. Ready to take the wheel?